We are a full-service construction company offering a wide range of services to meet your construction needs. No matter the size or scope of your project, we are here to help.
We turn ideas
Into works of art.
Our team is dedicated to ensuring that each project is completed to the highest standards, using the latest building materials and technologies. We are committed to providing our clients with a safe and secure environment, and we take great pride in our work. We are here to handle all of your construction needs, from design and planning to the completion of your project.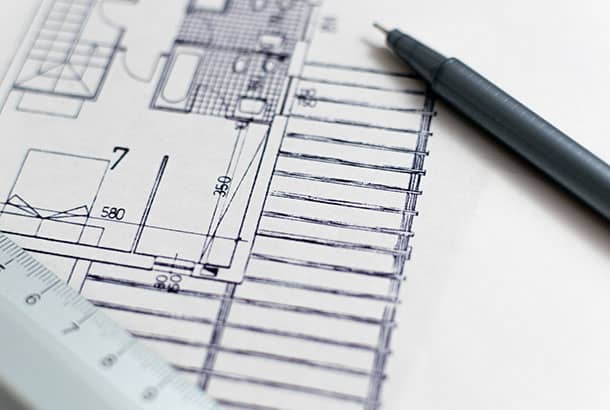 Develop a detailed plan for the construction project, including identifying the scope of the project, calculating project costs, obtaining necessary permits and licenses, and establishing timelines and deadlines.
Create detailed designs and specifications for the project, including 3D models, drawings and drawings, and coordinate with contractors and suppliers to ensure all project elements are in place.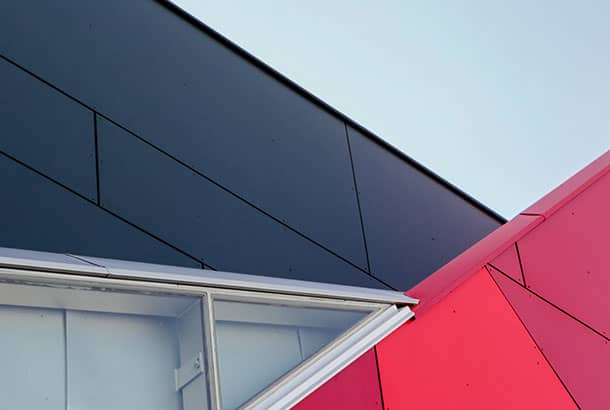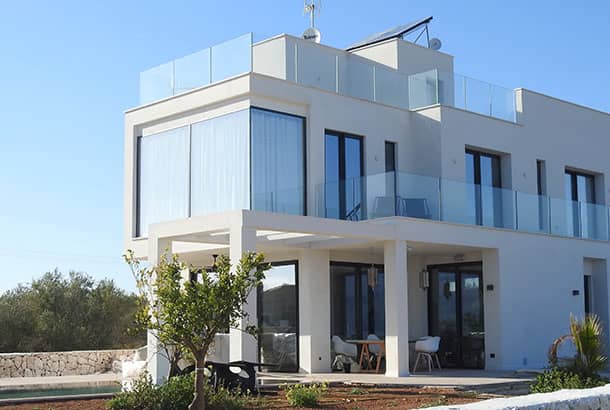 Execute the construction project, including on-site construction, installation of materials, and supervision of subcontractors and suppliers. Ensure that all project elements are completed in accordance with the plan and that all safety protocols are followed. Monitor progress and keep all stakeholders informed of progress throughout the project.
We'll help you to build your future.