For each project we establish relationships with partners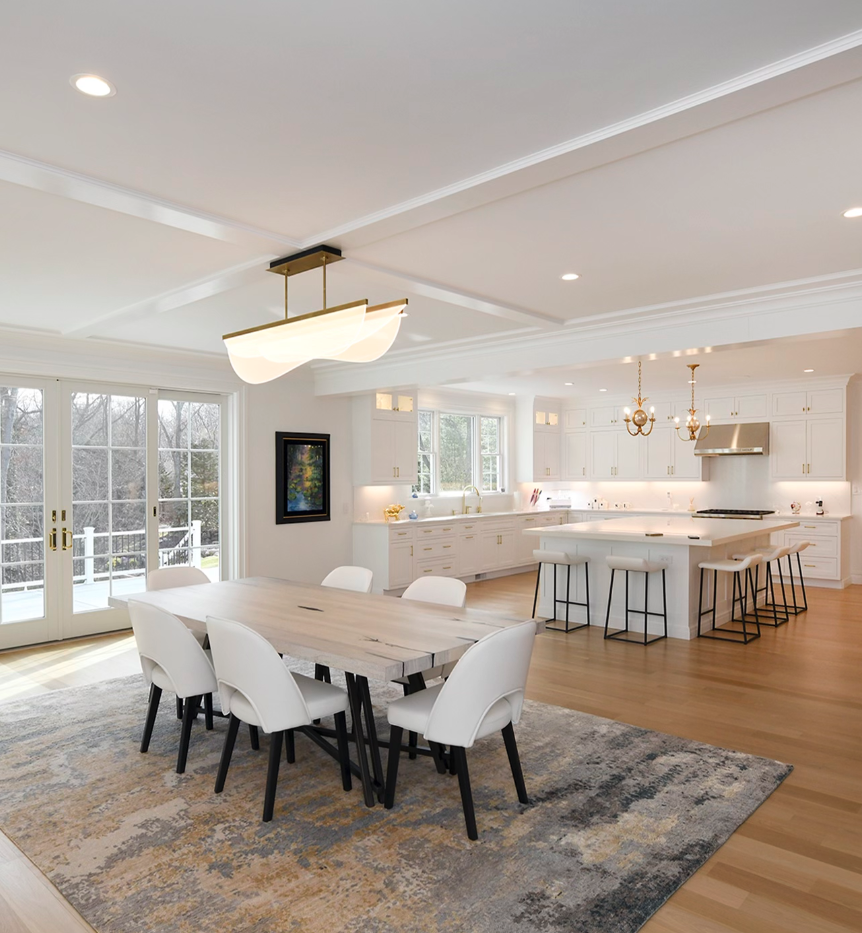 Conceptual architecture company that create unique spaces
Welcome to Cusumano Construction! We are a team of experienced builders and contractors specializing in residential construction projects. Our team has the experience and knowledge to complete any task, no matter how big or small.
At Cusumano Construction, we understand that each project is unique and requires special attention to detail. We take great pride in our work and strive to exceed your expectations with every job. We specialize in a variety of services, from remodeling to new construction. Whether you're looking to renovate your home, build a custom home from the ground up, or simply add a few touches here and there, we have the skills and expertise to make it happen.
We are committed to providing superior customer service and high-quality workmanship. We have a long list of satisfied customers, and we look forward to adding you to that list. Contact us today to discuss your project and get started!
We'll help you to build your future.