50 years of Experience
We are a full-service construction company based on Long Island. We specialize in residential and commercial projects of all sizes. Our team of experienced and certified professionals strives to provide the highest quality workmanship and customer service.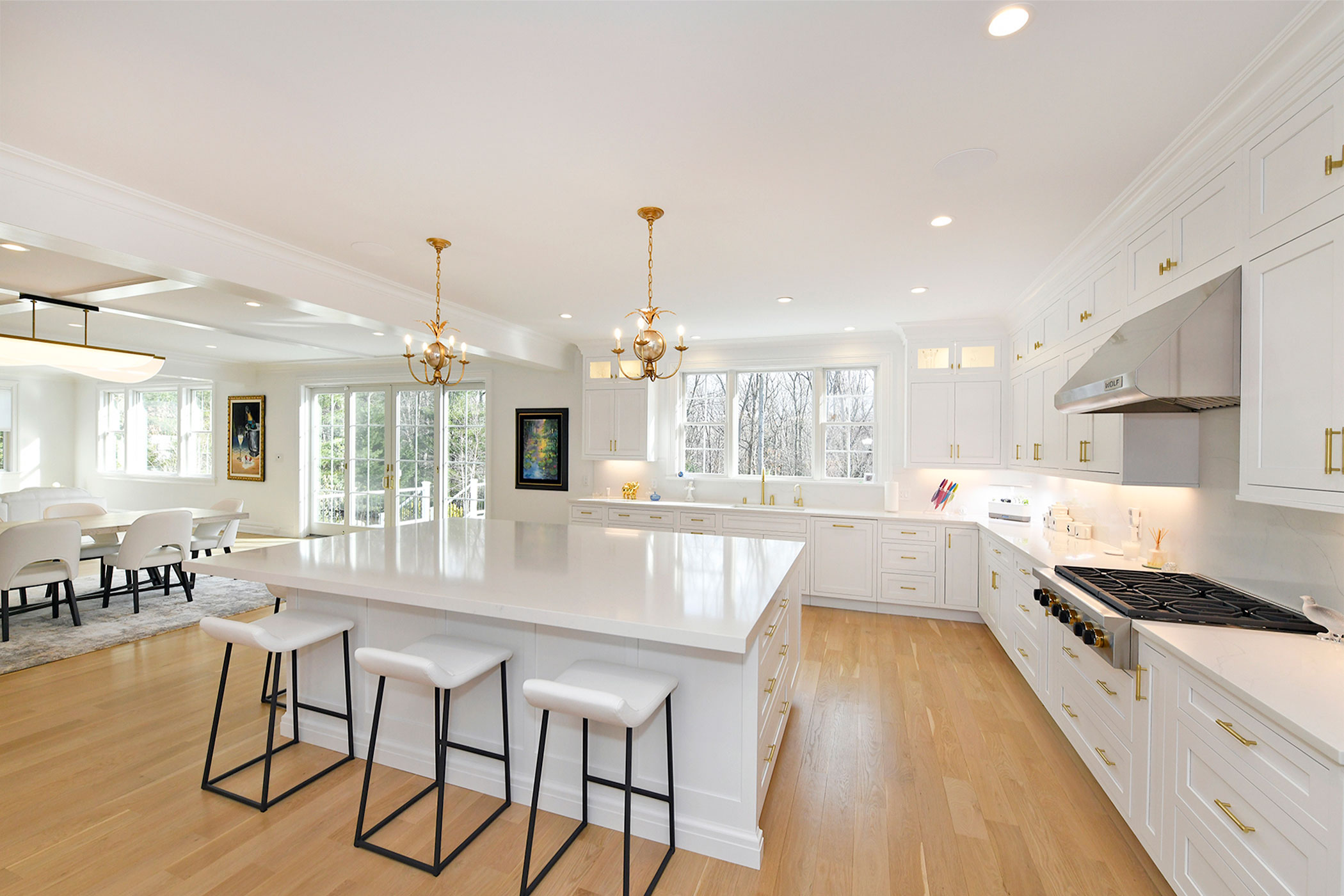 The way we undertake projects is based on permanently applying values that reinforce.
Not only are the jobs completed on time but within or below budget. More importantly, they do an excellent job of communicating with both me and the client going into the project and throughout the process.
Everything was done on time and on budget. The level of work was excellent. All of your workers were very professional and helpful whenever we had a question .
Quality Construction. Great Workmanship.
We would like to express our sincere "thank you" for a job well done! We love our new kitchen and bathroom!
We'll help you to build your future.